Contact Us
Founded in 2010, LZZG has attained 20+ patents on Washing & Classifying over the past 10 years. If you are looking for Washing or Classifying products, welcome to visit our company and factories or through the online services, inquiry form, e-mails and telephones. Our engineer will contact you as soon as possible.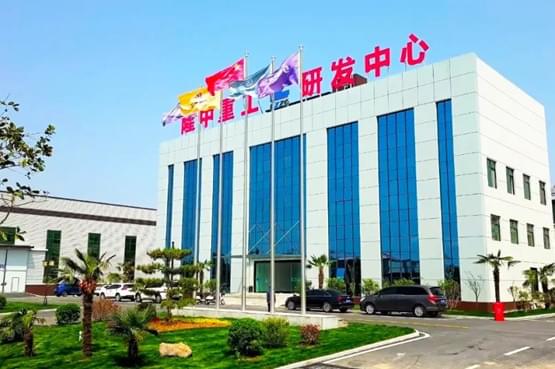 Luoyang Longzhong Heavy Machinery Co., Ltd.
Cell: +86-18736301510
Fax: +86-379-65160018 Tel: +86-379-65160016
Email: export@lylzzg.com
Add: Shuangyue Road, Changdai Town, Mengjin County, Luoyang, China
Leave a Message
Interested in our sand machines? Please leave us a message now for latest discount price. Our professional team will reply to you within 24 hours. Thank you for your inquiry and wish you a nice day!