The actual conditions should be considered choosing dewatering screen.
2017-11-30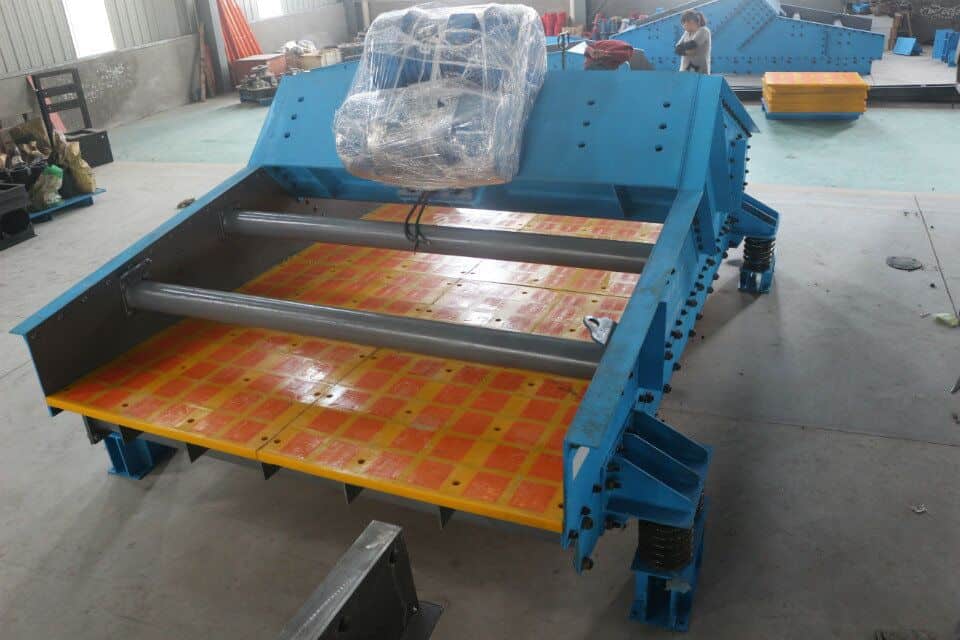 If the customer wants to select the suitable dewatering screen, they should be selected according to the actual conditions of use. These practical conditions mainly include the following.
Use of dewatering screen; The basic characteristics of sieving materials include: types of materials, moisture of materials, particle shape, granularity of materials, viscosity of materials (moisture content); The amount of treatment desired per hour; Screening methods for high efficiency dewatering sieve (wet sieve or dry screen); Installation mode; Working conditions: such as the size of space, ambient temperature and dustproof.