Dewatering screen for sale in the Philippines
2020-07-30
LZZG attended the Construction Machinery Fair in the Philippines in 2018.PHILCONSTRUCT is one of the largest and most influential professional exhibitions in the construction, building materials and construction machinery industry in the Philippines. The exhibits mainly cover environmental technology, building materials and large construction machinery equipment and components.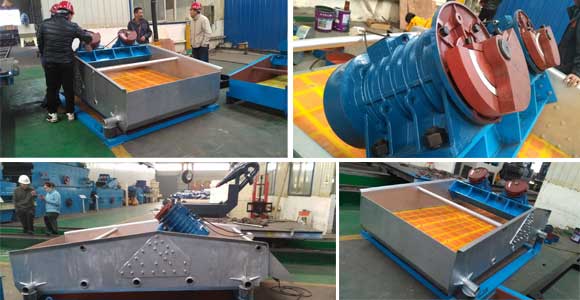 In this exhibition LZZG is carrying the dehydration sieve series product, the fine sand recovery series machine and the mud treatment series product.Dewatering screen series products have been improved in the process of vigorous research and developed in recent years, and have received good comments from customers. The dewatering screen series produced by LZZG mainly include TS series vibration dewatering screen, ZSD series tailings dewatering screen, GP series tailings dry drain screen, etc.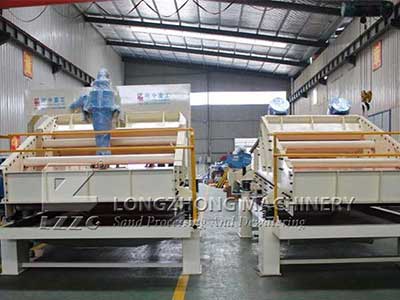 The new dewatering screen is widely used in mining, construction, transportation, energy and chemical industry, etc.In view of the different material granularity, LZZG also launched in different granularity of sieve dehydration.It has the advantages of cost-effective, low moisture content of finished product materia, has the automation, the characteristics of low cost, low failure rate, it also can realize dehydration production, improve resource utilization etc, greatly improve the domestic enterprises rely on the phenomenon of foreign products.
Hot Products
Send an Inquiry