How to judge quality of dewatering screen?
2018-03-07
The dewatering screen is a kind of mechanical equipment and is used in dewatering, desilting and dissolving, which can be used for washing sand, coal preparation plant and tailings of mineral processing plant, etc.
There are many kinds of dewatering screen, such as sand and gravel dewatering screen, mine dewatering screen, coal sludge dewatering screen, tailings dewatering screen, etc.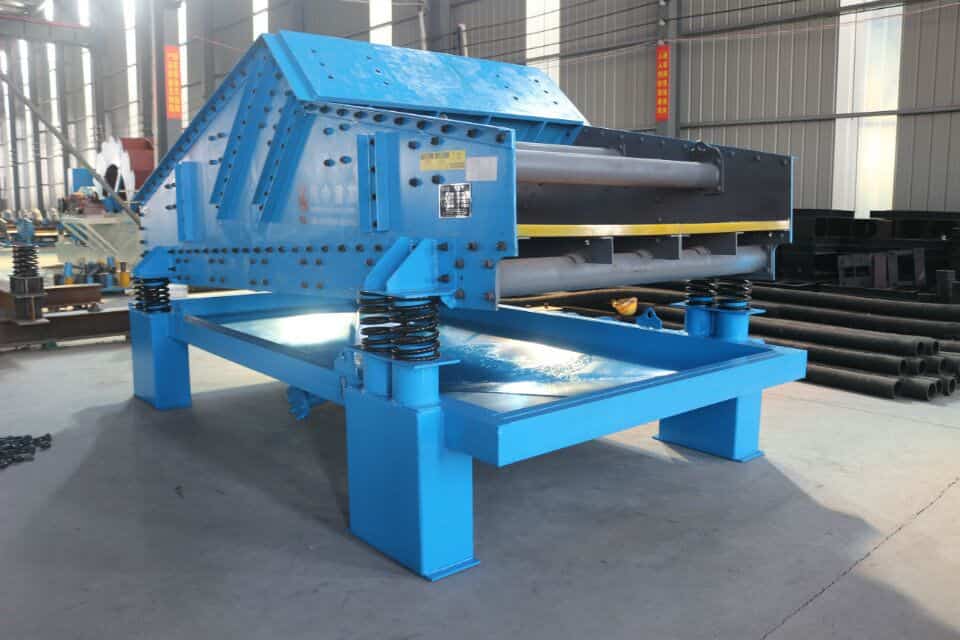 The quality of the dewatering screen can be judged from the details of the manufacturing machine, such as the uniformity of the spray paint, the strength of the welding point, the fastness of the screws, the plate and so on.
Judge quality of the dewatering screen machine by test-running firstly. When the machine is started, notice the time when the dewatering screen is started, whether the motor has a different ring, or temperature change, shock absorption and so on.
After-sales service from dewatering screen manufacturer. When buying these mechanical equipment, generally they have at least one year guarantee period. Some of the dewatering screens are lifetime warranties. LZZG can promise to offer you good after-sales services.