Do You Know The Silica Sand Mining Process
2021-07-17
Silica sand is a hard, wear-resistant, and chemically stable silicate mineral. Its color is milky white, or colorless, and translucent, and is widely used in glass, casting, ceramics, refractory materials, smelting ferrosilicon, metallurgical flux, metallurgy, construction, chemical industry, plastics, and rubber industries. Silica sand is the main glass raw material, and the purity of silica sand is of special significance.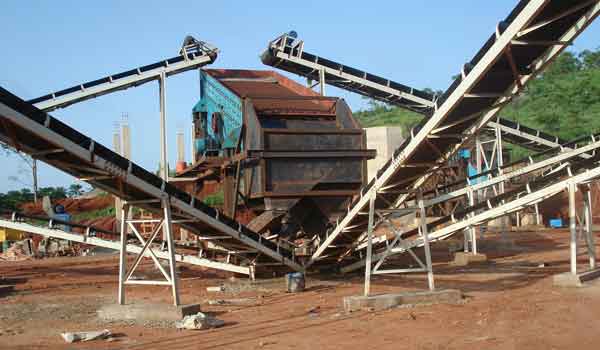 Working principle of silica sand mining production line
Quartz stone mined from the mine is crushed, and the product whose fineness is generally within 120Mesh is called silica sand. Products with more than 120Mesh are called quartz powder. Silica sand is processed from natural quartz ore through crushing, screening, and washing processes. Its appearance is multi-prismatic, spherical, pure white, with high mechanical strength and good acid resistance.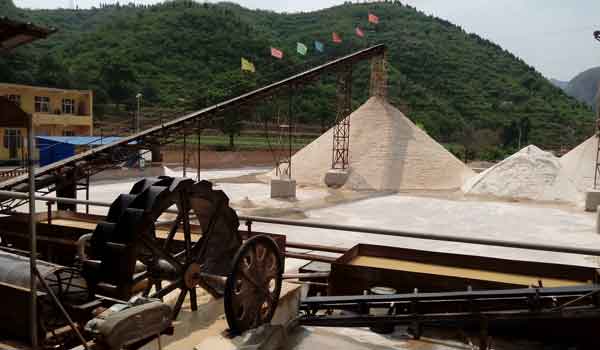 Silica sand mining production process
1. Mineral processing: sorting and sorting the ore.
2. Washing: Washing is subject to no obvious impurities observed by naked eyes.
3. Calcining: set the furnace temperature to 860 degrees Celsius, and the redness of the stone shall prevail when the material is discharged.
4. Water quenching: quench with cooling water to achieve a loose structure.
5. Crushing: crushed by a jaw crusher, then crushed by a roller mill.
6. Screening: Carry out mesh classification.
7. Cleaning: After many times of high-purity water cleaning.
8. Draining: dehydration by centrifuge.
9. Dryer: enter the oven to dry.
10. Magnetic separation: enter the magnetic separator to remove iron impurities.
11. Enter the flotation machine to select again.
12. After manual inspection, package, and warehousing.
The above is the entire process flow of silica sand.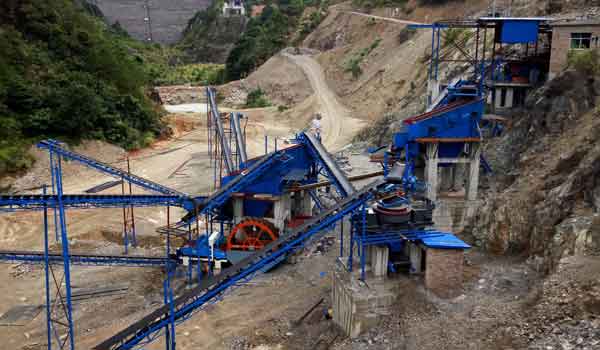 Equipment required for silica sand mining process
The silica sand production line requires crushers, sand washing machines, vibrating screens, dewatering screens, and sludge treatment equipment.
If you have other questions during the quartz stone production process, you can contact us in time. We have a professional team to provide you with suitable solutions and can provide and design a complete silica sand production line.
Hot Products
Send an Inquiry