The fine sand recovery machine performance.
2018-02-03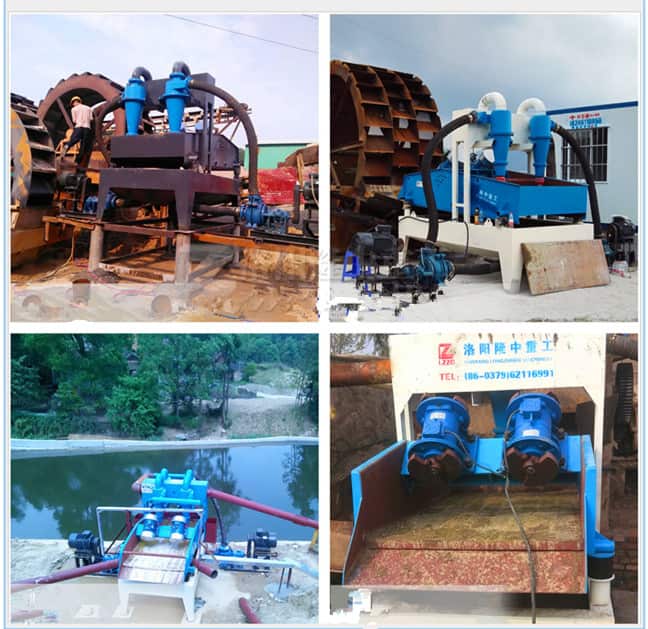 With the rapid development of infrastructure, the demand for sandstone is increasing. In the process of sand and stone processing, the use value of the mine is reflected.
The advantages of the mine dehydration screen are obvious, and the processing energy of the stone is strong, and its transport rate is relatively high. Equipment texture is strong abrasion resistance and compressive performance of its operation is stable and secure. Low failure rate makes the service life long and it can meet the use requirements. The mine dewatering screen plays a very powerful role in the processing of sand and sand production lines and is also a more than indispensable equipment.
It is widely used in construction, road, railway, cement, chemical industry and other industries.