How About Bucket Wheel Sand Washing Machine?
2020-06-08
The XSD series sand washer produced by LZZG is a kind of impeller type sand washer. It can clean and separate the stone powder, clod and gravel in sand. Its novel sealing structure and reliable transmission device ensure the effect of cleaning and dehydration.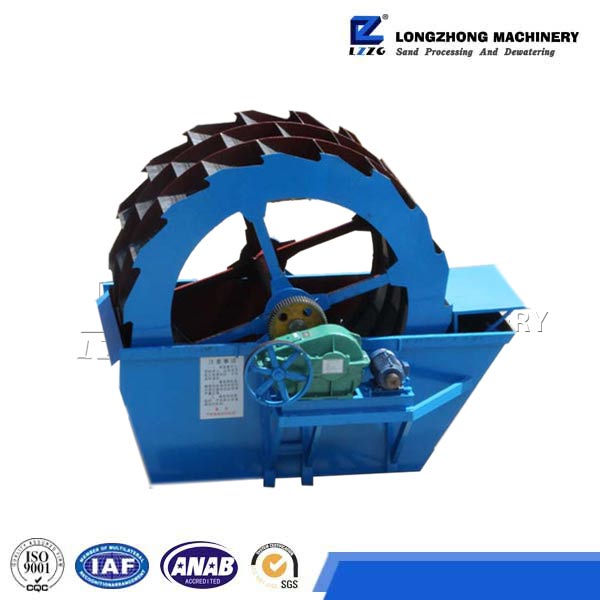 Compared with normal sand washer, what are the advantages?
Large screen filtering area that can clean and dehydrate thoroughly.
Less sand loss during sand washing.Especially the transmission part that can isolate water and sand.
Reasonable structure. The sealed structure and fully enclosed oil-bath transmission devices ensure the durability.
Low power consumption and large average hourly capacity.
Easy maintenance.
How does wheel sand washer work?
Sand and stones are put into the basin and rolled under wheel sand washing machine impeller to remove the impurities. Also immediately, the machine breaks the water vapor layer covering the sand grain to promote dehydration, and then add water to form a strong flow of water to take away impurities. Last, discharge from the basin. Clean sand was taken away by the blade, sand from the rotating impeller into the discharge tank to complete the sand cleaning effect.
Hot Products
Send an Inquiry