How is sand washing machine produced?
2017-09-05
Sand washing machine is a highly efficiency and environmental friendly recovery system of fine sand and fine material collection. The fine sand recovery system can not only to recycle sand and reduce loss of fine sand in the sand production line, at the same time also can be widely used to mining tailing recycling and coarse coal slime separation. It is very important to avoid resource waste and reduce the pollution to the environment in the process of production.
The decrease of natural sand has prompted the production of sand washing machine, so how is the sand recovery machine produced? Sand made by machine usually through crusher will be broken from the large stones to sand granularity. A large amount of dust are produced in the process of crushing. At the same time material mixed mud results in large amount of powder in sand materials, and cement condensation effect is very poor. In order to solve this problem sand washer was made, through sand washer sand materials can be rid of the impurities such as mud powder, promote the clean degree and the strength of concrete are improved fundamental. However, due to the inherent defect of traditional sand washing machine work principle, they caused the loss of a large number of fine sand in the process of cleaning. It is not only a waste of resources and wealth loss, but more important is that caused by the pollution to the environment and application of fineness modulus of disorder. In particular, the maladjustment of the fineness modulus of sand can improve the quality of artificial sand and it still can't meet the requirements of high-end construction projects.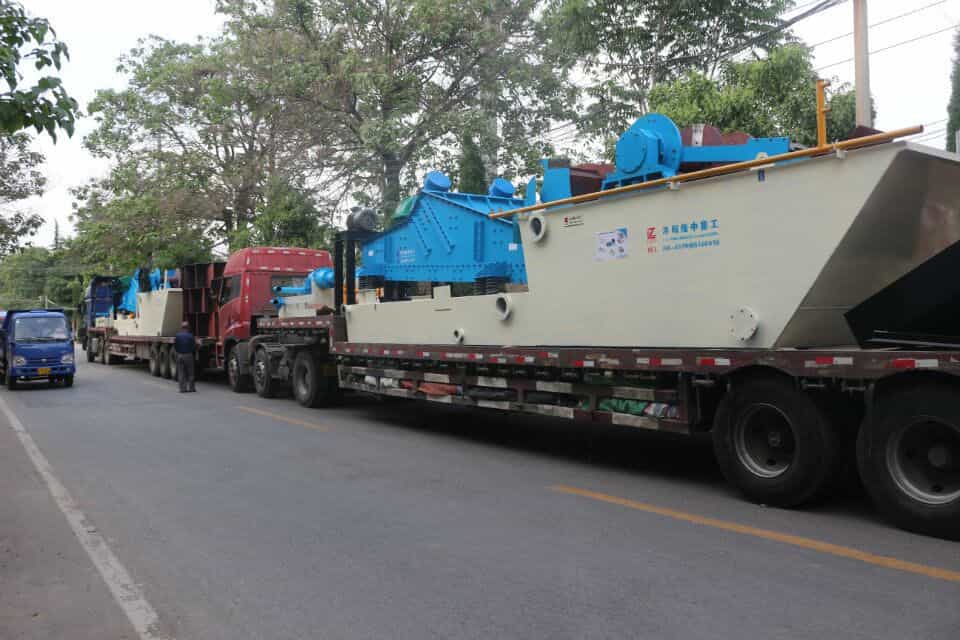 Hot Products
Send an Inquiry