How much rpm wheel sand washing machine?
2020-08-25
Bucket wheel sand washing machine is a kind of sand washing machine, widely used in gravel field, mining, building materials, transportation, chemical industry, water conservancy and other industries to wash materials.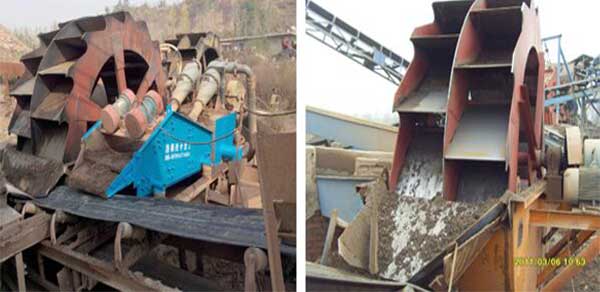 LZZG has developed a high-performance mechanical sand making equipment based on the actual situation of gravel research in China, which can effectively remove impurities and mud in the gravel. Then how about the fine sand effect of a wheel sand washer? What's the rotation rate going to be?
The speed of wheel sand washer varies according to the model, screw diameter, handling capacity, motor power, size and other factors. The rotate speed and other parameters are set cooperatively to achieve the best processing effect of the machine, such as general large machines that can handle more materials, the rotate speed is relatively quick. Thus, LZZG could meet customers' needs that they can purchase a suitable wheel sand washer according to the amount to be treated.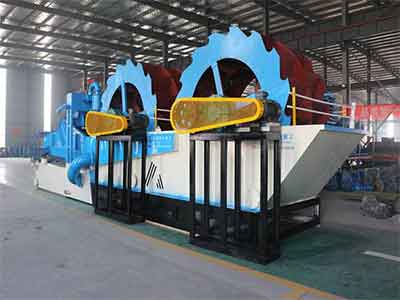 Wheel sand washer has the advantages of simple structure and high cleaning degree, which makes it widely welcomed by many customers. Since our company launched the machine in the market, it has had a lot of good reception. In addition, wearing parts are very low, and have absorbed the high quality abrasive at home and abroad. As an important sand washing equipment, wheel sand washing machine is used for cleaning and dewatering. Up to now, the machine has been trusted and accepted by many users for its superiority.
Hot Products
Send an Inquiry