Linear dewatering screen is a good helper for sand stone manufacturers.
2018-03-14
The linear dewatering screen produced by longzhong not only has the function of dehydration, desiccant and desilting, but also a good helper for sand and stone manufacturers in fine sand recovery.
Because the polyurethane screen used in linear dewatering screen is the most advanced production technology, and the parts are more general, so it is very convenient to install and disassemble. The equipment built on this foundation has the characteristics of high screening efficiency and long service life. And its other vulnerable parts use wear-resisting material, prolong the life of the equipment.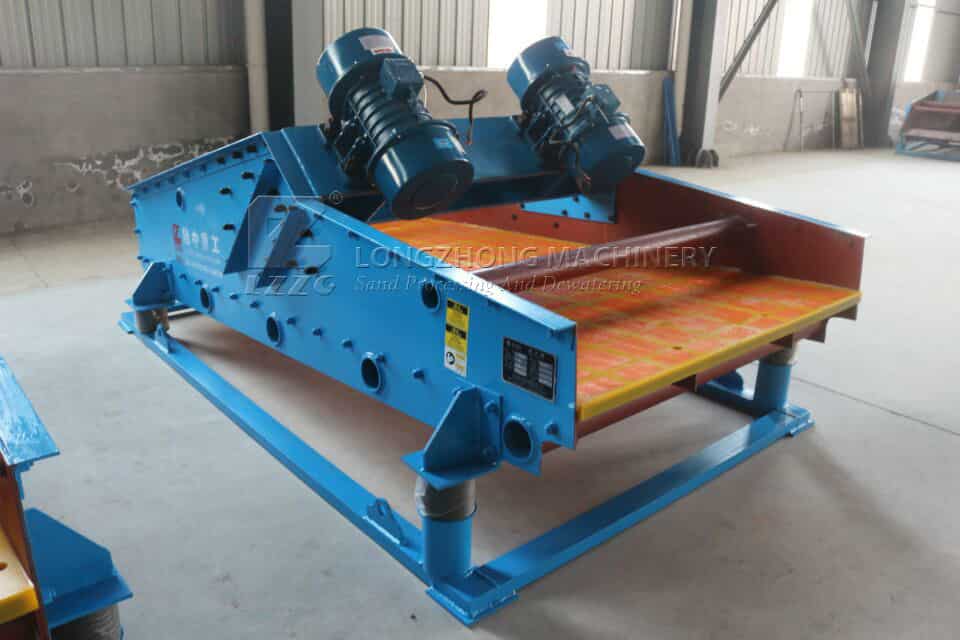 For everybody to be able to use more and more good linear dewatering screen, longzhong supplied different types of production lines according to the needs of sandstone manufacturers. In addition to the recovery of fine sand, linear dewatering screen can also recycle the quartz sand.