Longzhong river pebble green sand recycling machine.
2018-03-28
The pebbles are natural stone and can be used in all aspects of life. In addition, the pebble sand can be made into high quality gravel aggregate, and become the raw material for highway, subway, high-speed railway, urban construction, bridge reconstruction, etc. It is a good substitute for natural sand.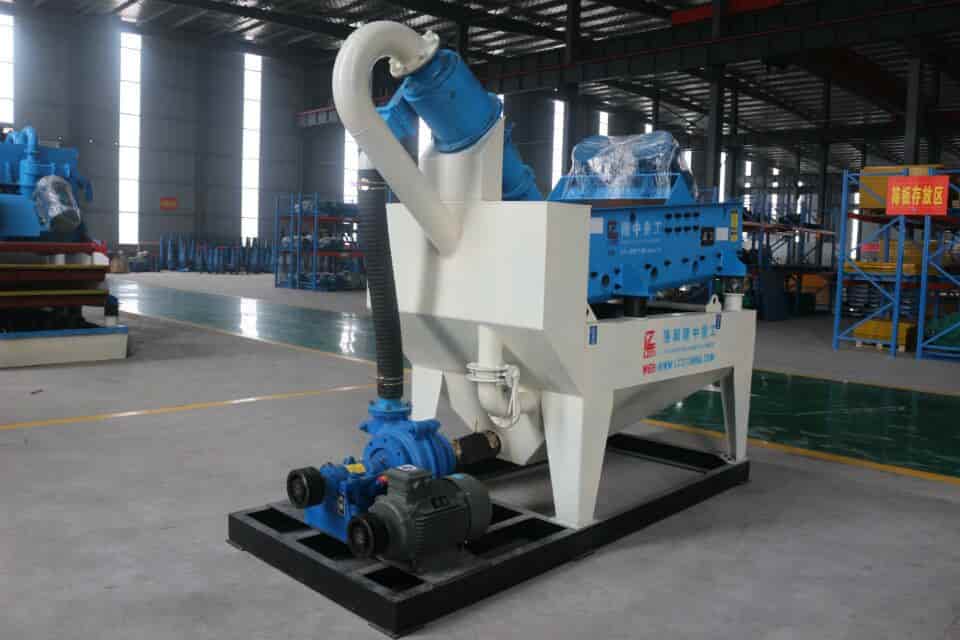 Because of the hardness of the pebbles, it is used for the fine processing of environmental fine sand recycling machine.
Longzhong also specially designed and manufactured the environmental fine sand recycling machine.
Longzhong is a professional pebble sand recycling machine manufacturer. Our company undertakes the research and development, production and sale of equipment independently, so the equipment quotation will be more economical.
Longzhong provides customers with one-stop pre-sales guidance, after-sales installation, commissioning, operation guidance, maintenance and other series of services.
Hot Products
Send an Inquiry