Real materials make Luoyang LZZG Sand Washing Machine.
2017-10-19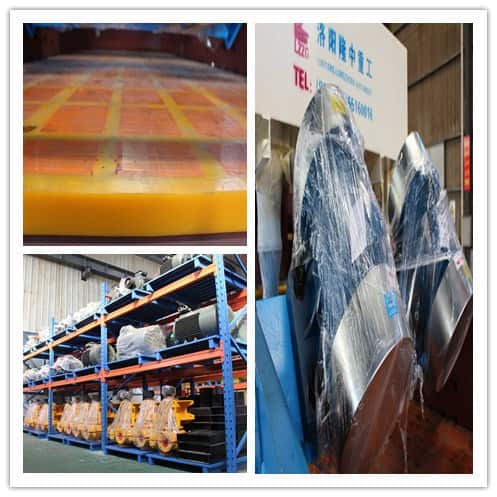 For the relatively simple structure of the Sand Washing Machine, the material has largely determined the effect of the machine and its service life. Luoyang LZZG is well aware of this principle, so our production is real material!
Luoyang LZZG always uses the highest grade of steel raw materials to ensure the best effect of all products, so our machine is able to sand the test of market in terms of performance, and the good evaluation is the best affirmation for us.
The price of Sand Washing Machine is determined by the steel some extent, so our basic price fluctuation is related to the price of steel. Luoyang LZZG is the manufacturer, so our machine price is the real manufacturers selling price, very affordable.