Sand washing plant for sale in South Africa
2018-06-05
About six month ago, we received a inquiry for sand washing plant from South Africa. We conclusion the details of requirements after communicating with customer.
Material: Crushed sand(This is a new project, which composed crush plant and washing plant. The crushers has already purchased, just need washing plant)
Input size for washing plant: Output size: 0-10mm
Capacity: About 300 tons per hour
Due to the capacity is large, our normal sand washing machine can't process, so through considering comprehensively, we provided the following plan for customer—Spiral sand washer with fine sand recycling system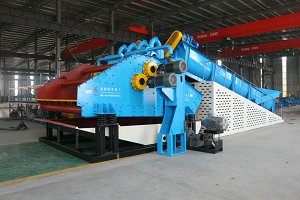 The final product processed by this machine
1. The sand is cleaning
2. Output: 0.074-10mm
3. Final water content can down to 12%-15%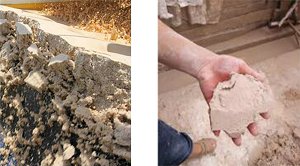 So the customer is very satisfied with our machine when he checked the final products.