Small knowledge of designing about Vibrating Screen
2017-08-02
Vibrating Screen is a multi-layer and high-efficient vibrating screen, it can classify materials with various level rang of products according to granularity, widely used in product screening and grading in mining、construction、transportation、energy、chemical and other industries.
The running track of vibrating screen is round and oval and the machine has variety features, for example strong structure,strong exciting force,high screening efficiency,small vibrating noise,convenient maintenance,use safely etc. The main component of vibrating screen is the sieve box, vibration generator, vibrating motor, etc. which is characterized by high efficiency and high productivity. As the largest part of the equipment, the structure of the box determines the performance, material and cost parameters of the equipment.We are proud of our ability and skill in the production of the chassis. And in terms of technical strength and production experience, our strength is worth affirming.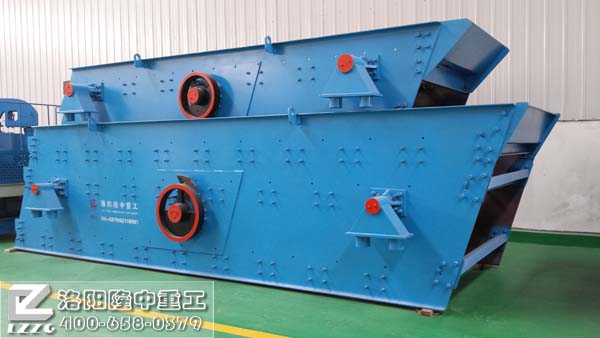 Our company—-Luoyang longzhong heavy machinery co., LTD, has professional production technology, strong technical force and abundant production experience. We have been devoting ourselves to R&D in products and got praise from customers for our production capacity and technology, so we are reliable manufactures.
Welcome to consulting:https://lzzgafrica.com/