Trommel Screen Manufacturer
2020-07-21
LZZG is an international enterprise specializing in the research, development, production and sales of environment-friendly sand washing equipment and industrial sludge treatment equipment. The company has independent manufacturers that manufactured sand washing machine, roller screen, fine sand recovery machine, filter press and other products.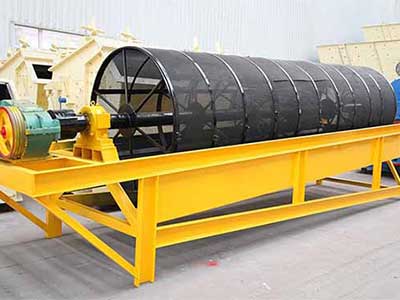 Among them, the GT series drum screen produced by LZZG manufacturer is widely used in power plant, building materials, mining and other industries, deeply favored by customers.
As a manufacturer of drum screen, we are committed to providing the best quality service and products to meet the customer's demand for roller screen. LZZG manufacturer has a design team composed of doctor and master graduates from famous universities. Lots of products are sold abroad.
Advantages of trommel screen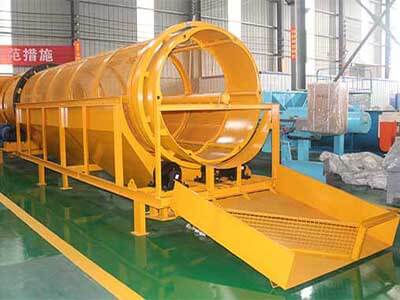 In order to improve the output and reliability of the screening system, the manufacturer has taken into account the screen screen sticking problem when the circular vibrating screen is used to screen wet materials.
In addition, LZZG's roller screen has the characteristics of stable operation, low noise, convenient maintenance, high reliability, durability and less one-time investment.
Hot Products
Send an Inquiry