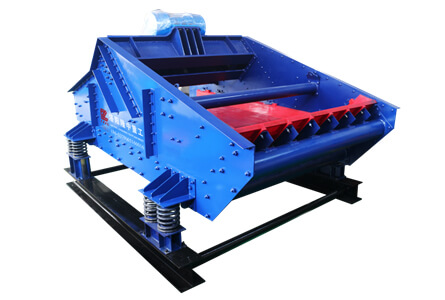 Clean coal dewatering screen:
Dewatering screen is widely applied for dewatering, desliming, deintercalation, which can be used to sand and stone washing plant, coal preparation plant, sludge recycling, mineral processing plant, tailings dry discharge and more. So it is also called sand and stone dewatering screen, mine dewatering screen, coal slime dewatering screen, tailings dewatering screen, high frequency dewatering screen.

Send E-mail: export@lylzzg.com
Dewatering screen is a kind of dehydration equipment, with a large amount of dehydration treatment, wide application and other characteristics. Dewatering screen is also divided into a variety of different, each used in different places. The main function of the clean coal dewatering screen is dewatering and desliming. It can be used for washing sand in sand and stone plant, coal slime recovery in the coal preparation plant, tailings dry discharge, etc.
Working principle of clean coal dewatering screen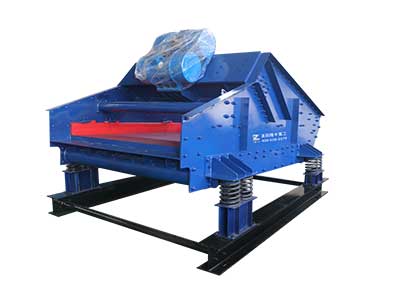 The dewatering screen of cleaned coal slime adopts double motor self-synchronization technology, universal eccentric block and adjustable amplitude vibrator. Two independent vibrators are driven to run synchronously in reverse by the belt coupling shaft respectively. The centrifugal force generated by the two eccentric masses is superposed along with the component forces in the vibration direction and counteracted by reverse centrifugal, thus forming a single exciting force along the vibration direction and making the screen box move reciprocally in a straight line.
Main features of clean coal dewatering screen
1. The screen of dewatering screen adopts ultra-high molecular polyurethane, impact resistance, low-temperature resistance, wear resistance, chemical corrosion resistance.
2. The vibration motor is easy to replace, the rubber spring of the base is used for shock absorption, the amplitude is not big so dehydration can be cleaner.
3.Thick plate, long service life. The fuselage side plate has a reinforcement plate, the bottom is equipped with support, the material outlet is added with triangular steel plate support.
4. The vibration motor is fixed with high-strength bolts. The fixed strength of the sieve plate is high and the machine is stable.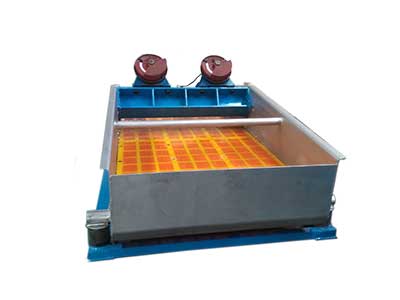 Clean coal dewatering screen Specifications:
Send Inquiry
Please write down your requirement and contact details in the following form, such as Raw material type, Capacity, Feeding material size, Final product size, etc. We guarantee that your information will not be divulged to third parties and reply to you within 24 hours.