Energy Saving Mine Dewatering Screen
Infrastructure construction is the foundation of the mining machinery industry, and mining machinery is one of the important economic pillar. Dewatering screen, vibrating screen and other mining equipment is necessary for our infrastructureconstruction and widelyattention by people.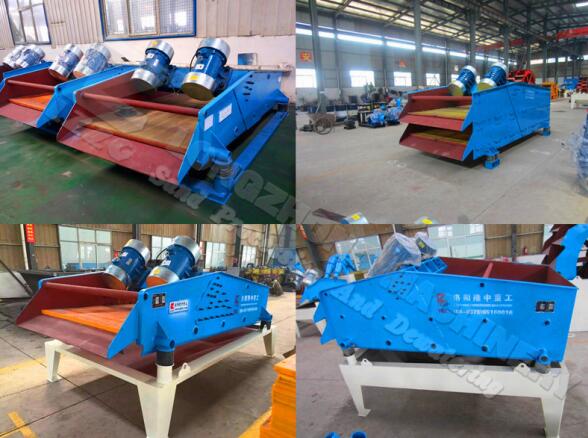 With the continuous development of China's mining machinery industry, the resources is wasted while vigorously develop mineral resources.We began to vigorously promote environmental protection when realize this. The environmental awareness of mining equipment factories is significantly enhanced, many mining companies began to target green development forward.
Longzhong Heavy Machinery as the famous dewatering screen equipment manufacturer, the company since its inception has been devoted to searching and making environmental dewatering screen since found company.
Incurrent situation of energy-saving and environmental protection, the applyication of Longzhong mineral dewatering screen and other environmental protection equipment, will undoubtedly promote economic development, environmental protection and make some contribution.
Related Products
There are no relevant articles.
Leave a Message