Recycled Aggregates & Sand in Washing Plants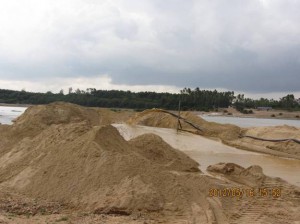 Recycled aggregates and sand have a wide variety of further uses on construction projects. The materials produced by our construction and demolition waste recycling systems have an ever growing market as research into the properties of this material continues and efficient materials handling systems such as the LZ series Tailings processing and waste recycling system bring new and improved recycling equipment to the market.
Related Products
There are no relevant articles.
Leave a Message