What materials are suitable for different types of sand washing machines
2021-12-17
There are many types of sand washing machines. With the gradual increase in market requirements, the market is gradually subdivided, and higher requirements are placed on machinery. Therefore, sand washing machines are continuously subdivided. To adapt to different market needs, a spiral sand washer, drum sand washer, water wheel sand washer, vibration sand washer, bucket sand washer, etc. appeared. The advantages and disadvantages and scope of application of various sand washing machines are also different. Let's take a look at what materials different sand washing machines are suitable for cleaning.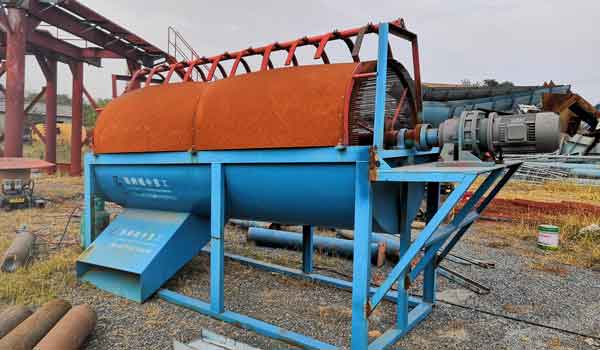 Working principle: Let the stones collide, rub and roll in the drum with the rotation of the drum, and spray them with a high-pressure water gun. To achieve the purpose of cleaning the stone.
Advantages: large output, clean cleaning materials. Disadvantages: The water demand is relatively large. It is not particularly suitable for water-scarce areas in the north.
Scope of application: Special equipment for cleaning sand and gravel materials for construction of high-standard projects such as highways, railways, bridges, and tunnels.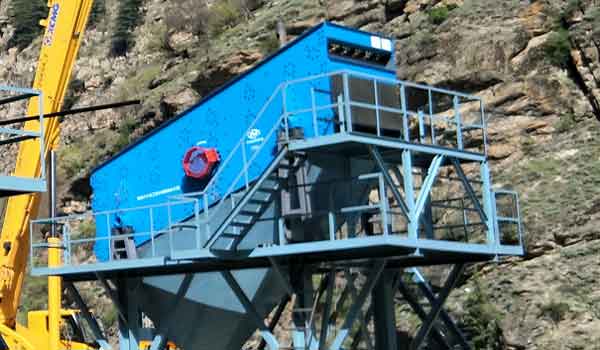 Working principle: It is composed of the upper eccentric block of the vibrating screen, circular vibration, motor, and other structures. It is connected to the circular vibration motor to vibrate the screen box to work. With the help of the working principle of the equipment angle and strong spring, it automatically separates and cleans.
Advantages: high yield and low water consumption.
Application range: Used for washing manganese ore, iron ore, limestone, tungsten ore, tin ore, silica placer, and other minerals. It is often used to clean sand and gravel in construction sites, power stations, and other places.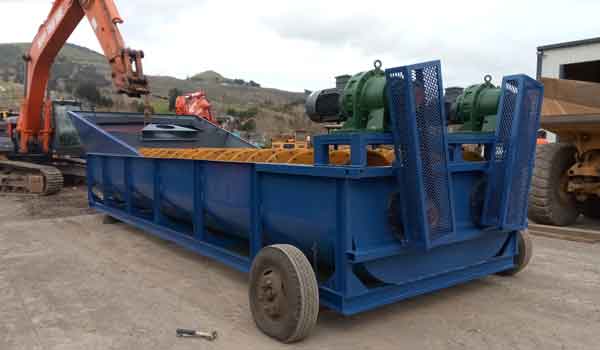 How it works: Use a screw to propel the stone to separate the stone from the water and soil.
Advantages: clean the stones. Disadvantages: slightly lower output. The new double spiral sand washing machine makes up for this shortcoming.
Scope of application: Desliming and screening operations of a large amount of sand and gravel used in construction sites, sand and gravel plants, prefabrication plants, and hydropower sites, and can also be used for ore screening operations.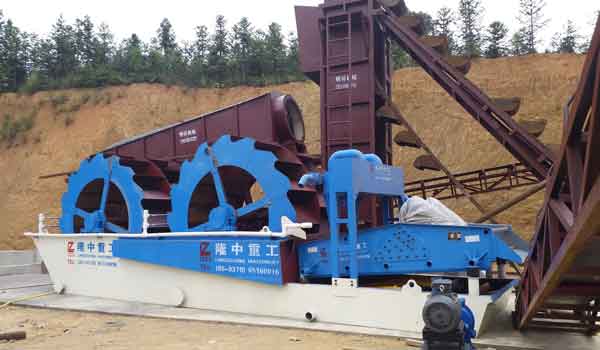 Working principle: Driven by the motor and reducer, the impeller in the water tank is driven to continuously rotate in a circular motion in the water tank so that the sand or slag particles in the water tank are stirred, flipped, washed, and exposed to water The material is discharged after dehydration in the impeller.
Advantages: reasonable structure, convenient maintenance, large processing capacity, low power consumption, high cleanliness.
Scope of application: cleaning, grading, and impurity removal operations in metallurgy, building materials, water and electricity industries, and suitable for cleaning and selection of fine-grained and coarse-grained materials. It is suitable for construction sand and gravel for road construction.
Different sand washing machines have different advantages and strengths. There is no sand washing machine without defects. We can only make a long-term profit by choosing the most suitable sand washer equipment for our own production according to our actual needs.