How To Choose Sand Washing Machine for Sand Wash Plant
Sand washing machine is a washing equipment frequently used in sand wash plant. Currently sand washing equipment on the market include: screw sand washers , wheel sand washers or compact sand washing machines.
Different equipments have different working principles and efficiency, but they have only one purpose, which is to wash and sort materials, remove impurities, etc., So how to choose sand washing machine for sand wash plant?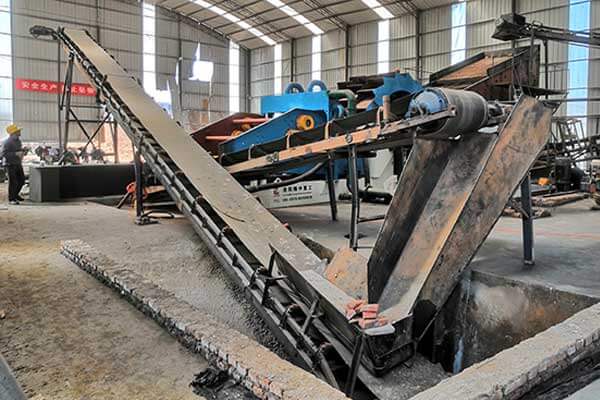 Screw Sand Washing Machine is mainly used in highway, hydropower, construction and other industries to clean, classify and decontaminate materials with different particle sizes.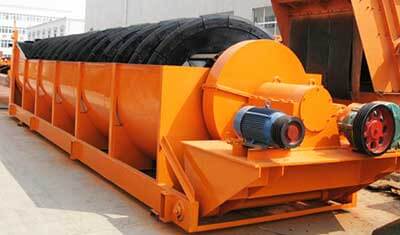 How Does Sand Screw Work?
During the operation of the sand screw washer, the spiral device continuously stirs the sand and gravel materials, makes the mud and water in materials mixed, the lighter part overflows from the overflow weir, and the heavier cleaning products are transported to the discharge end of the top through the spiral scraper.
The number of blades on the screw shaft of the screw sand washer depends on the type of material and the content of impurities.
Bucket Wheel Sand Washer is widely used in quarries, construction, chemical industry, water conservancy and hydropower, concrete mixing station and other industries. Bucket Wheel Sand Washer is low energy cost and low loss rate of fines.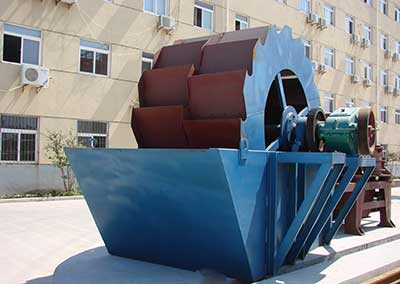 How Does It Work?
The electric motor runs slowly with the impeller after decelerated by the belt, decelerator and gears wheel. The sand and stone flow into washing tank, rolls with the impeller, and grinds each other. The impurity covering the sand is washing away.
At the same time, add more water, the strong water flow will take away wastes from washing tank. The clean sand and stone is lift up by vane. When it goes up slowly, the water begins to drop through the mesh and fall back in the washing tank. Finally, sand and stones enter the product pile or conveyor from the rotating impeller to complete the washing task.
LZZG compact sand washing machine integrates sand washing, dewatering and fines recycling in one unit. This unit mainly divided into sand washing parts and fines recovery parts, the sand washing part has the same function as the general wheel sand washing machine, and is used for sand washing, dewatering and mud removal; The recycling part is designed for the fines recovery as well as dewater materials.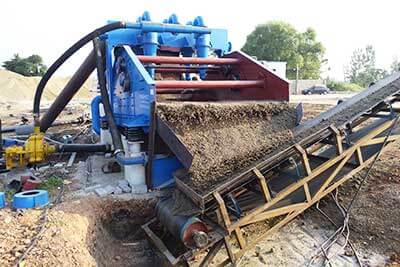 LZZG compact sand washing machine has high cleanliness, and small loss of fine sand and stone powder. It is suitable for quartz stone, river pebble, calcite, granite and other materials washing and dewatering.
It is suggested that, it is necessary to take raw materials into consideration when choose the sand washing machines for sand washing plant. Proper sand washing equipment can make full use of the characteristics of raw materials and effectively improve product quality and output.